When it comes to choosing a band to play at your wedding or party, any old band won't do. You need to compare your options and find the local band you're confident will treat your event as if it were their own. This can be difficult to judge when you've never seen the band perform or you've never hired local bands before. As you look for a local band to play at your upcoming party or wedding, keep these things in mind:
1. Watch out for scams.
Some local entertainment companies will feature bands on their website, but that band won't be made up of specific musicians. In order to book the largest number of gigs, the entertainment company will outsource work to a variety of musicians who can fill in and play. This allows the company to book multiple events at the same time, featuring the "band" under the same band name.
Why you should keep your eyes open for this: You want a band who works together regularly. They'll sound better and they'll help your event run more smoothly. A mash-up of "fill-in" band members can lead to poor quality, lack of chemistry and energy. As someone hiring a band, you should always know what you're getting. Imagine a professional sports team that has 50-80% of the team changing each month, most games would be awful. There shouldn't be any question as to who the band members are, how long they've performed together, or if the sample work you've found on their website is even their own.
2. Music style.
You likely have an idea of the type of music you'd like played at your wedding or party, even if you've only decided in general–as in "I want 80s music," or "I want Motown music." Whatever music genre choices you have in mind, make sure you find a local band that will fit into that genre stylistically. If they've never played the type of music you're wanting, you'll be able to eliminate them from your list of contenders. One of the best ways to determine this is to look for live videos of them online or see them live and in action if possible. You can also ask to see their song list, find out if they're willing to learn any new songs for your event, and how much advance notice they'll need to learn them.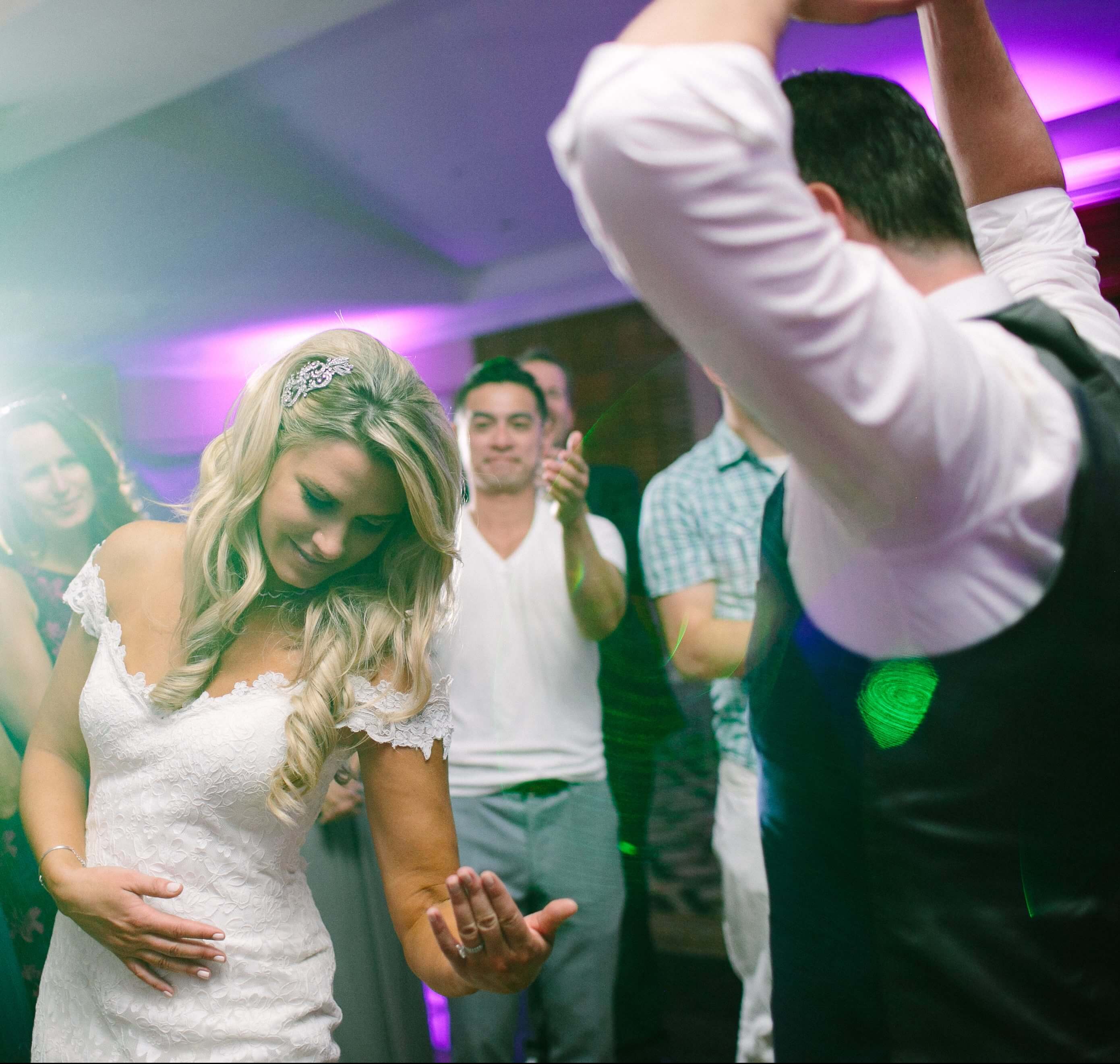 3. Word of mouth.
Ask around for recommendations and you'll probably get an earful about a few local bands in your area–both the good experiences and bad. But don't only ask your friends and family–talk to people in the field. Wedding planners, event planners, florists, caterers, and other vendors you've met and trust should all be able to recommend a few names, or at least tell you which bands to avoid. This is because they've all been around enough wedding and party planning to be able to endorse the best bands. If you hear a lot of negative things about a band, erase them from your list.
4. Experience.
It's best to find a local band who has experience performing at weddings or parties (depending on the event you'll be hosting). Band's with experience in playing at weddings will have a much better understanding of the importance of professionalism and being a team member at the event with other vendors and staff. Bands who have experience playing private parties should know exactly how to get the crowd worked up and ready to have fun. To determine their experience, ask them which venues they've performed at and where you can find references. You can also attend one of their events or weddings in person if they'll allow it (a trustworthy band won't have a problem letting you see them in action!).
Whether you're hiring a band for your wedding or a party, going through the effort of vetting them is well worth it. It could save you from having an entertainment that's mediocre or awkward. On top of these tips, be sure you read over any contracts the band gives you to sign, and ask questions if you have them.
If you're planning an upcoming wedding or party, give Wiley Entertainment a call. We have live bands and DJs who are experienced and full of variety. We'd love to have you attend our next wedding or party so you can see us live and in action before you make your final decision. Happy planning!
Photo Credit: dearwesleyann
Live entertainment with no limits.
When you choose Wiley Entertainment, you're not just getting a set of songs. You're getting an experience that will make your event spectacular and unforgettable.
Get a Free Consultation